How to Make Money While Pregnant at Home in 2023
Expecting a baby is an exciting time, but it can also be a little stressful, especially when it comes to finances.
You might be wondering how to make money while pregnant at home, and we've got you covered!
In this guide, we'll explore various ways for you to earn some extra income, all from the comfort of your own home.
Whether you're an artistic mama-to-be or a tech-savvy mommy, there's something for everyone.
So put your feet up, grab a cup of tea, and let's dive into these fantastic opportunities!
Leverage Affiliate Marketing
Promote Products and Services You Love
Affiliate marketing is an excellent way to make money while pregnant at home, especially if you already have a blog, vlog, or social media following. By promoting products or services you love and trust, you can earn a commission for every sale made through your unique affiliate link. To get started with this side hustle, sign up for affiliate programs offered by companies like Amazon, ShareASale, or CJ Affiliate.
Here are some affiliate marketing niches for expecting moms:
Maternity and baby products
Health and wellness products for moms-to-be
Educational toys and children's books
Online courses and memberships for parents
Subscription boxes for pregnancy and parenting
Remember to always disclose your affiliate relationships to your audience, and promote products genuinely, without being too salesy.
Start a TikTok Channel
Entertain, Inspire, and Educate
TikTok has taken the world by storm, and it's a fantastic platform for making money while pregnant at home. By creating engaging and entertaining content, you can grow your following, and eventually monetize your channel through brand partnerships, sponsored posts, affiliate marketing, or even the TikTok Creator Fund. If you're uncomfortable getting in front of a camera, there are plenty of ways to earn money on TikTok without showing your face.
Here are some TikTok content ideas for expectant moms:
Share your pregnancy journey and updates
Offer maternity fashion tips and outfit inspiration
Create fun and educational parenting-related skits
Showcase easy and nutritious recipes for pregnant moms
Share DIY nursery decoration ideas and hacks
Teach quick prenatal exercises or relaxation techniques
To grow your TikTok channel, make sure to use relevant hashtags, engage with your audience, and post consistently.
Learn how to grow and monetize a TikTok channel!
Take on Virtual Assistant Jobs
Provide Administrative Support from Home
If you're well-organized and have excellent communication skills, consider working as a virtual assistant. Many small business owners and entrepreneurs are looking for remote help with tasks like:
Email management and correspondence
Scheduling appointments and managing calendars
Social media management and content creation
Basic bookkeeping and invoicing
Research and data entry
Platforms like Belay, Time Etc, and Upwork are excellent places to find virtual assistant jobs that can be done from the comfort of your own home.
Teach What You Know
Online Tutoring or Teaching
If you've got a knack for teaching, why not share your knowledge with others and make money while pregnant at home? With online tutoring and teaching platforms like VIPKid, TeachAway, and Wyzant, you can:
Teach English to non-native speakers
Tutor K-12 students in various subjects
Offer exam preparation classes
Conduct workshops or courses in your area of expertise
Create and Sell Online Courses
Got a skill that others would love to learn? Turn it into an online course! Platforms like Udemy, Skillshare, and Teachable allow you to create and sell courses on just about any topic:
Photography
Cooking or baking
Crafting or DIY projects
Fitness and wellness
Graphic design and web development
The best part? Once you created and uploaded the course, this side gig has the potential to become an amazing source of passive income.
Use Your Words
Freelance Writing or Editing
If you have a way with words, consider freelance writing or editing. Numerous websites and companies are looking for talented writers and editors to create content on various topics, such as:
Blogging for businesses
Writing articles for online publications
Creating marketing content
Editing and proofreading manuscripts or articles
Start a Blog or Vlog
Becoming a blogger or vlogger can be an enjoyable way to share your experiences, interests, and expertise with others while earning an income. With ad revenue, sponsored content, and affiliate marketing, you can monetize your content and make money while pregnant at home.
Some popular blog or vlog niches for expecting moms include:
Pregnancy and parenting tips
Fashion and beauty for moms-to-be
DIY and crafting projects for nurseries
Healthy pregnancy recipes
Home organization and decluttering
Work as a Transcriptionist
Transcription is another great option for making money while pregnant at home. Transcription involves transcribing audio or video files into written documents. Here are some tips to get started as a transcriptionist:
Develop your typing speed and accuracy.
Join online transcription platforms like Rev or TranscribeMe.
Practice your transcription skills by transcribing podcasts, webinars, or other audio/video content.
Leverage social media and networking to find clients.
As a transcriptionist, you can choose to specialize in a specific industry, such as legal or medical transcription. This can help you earn more money while working from home.
Overall, transcription is a flexible and rewarding way to make money while pregnant at home. With dedication and practice, you can become a skilled transcriptionist and earn a steady income.
Become a Freelance Proofreader
Polish Written Content to Perfection
If you have an eagle eye for spotting errors and a strong grasp of grammar and punctuation, becoming a freelance proofreader could be an ideal way to make money while pregnant at home. Proofreaders are in high demand, as they ensure that written content is free from mistakes and ready for publication.
As a freelance proofreader, you can work on a wide range of content, such as:
Blog posts and articles
Ebooks and manuscripts
Academic papers and essays
Business documents and reports
Marketing materials and website copy
To get started as a freelance proofreader, you can:
Brush up on your grammar, punctuation, and proofreading skills by taking online courses or reading relevant books.
Create a professional portfolio showcasing your proofreading abilities, including before-and-after samples of your work.
Join freelance platforms like Upwork, Freelancer, or FlexJobs to find proofreading jobs.
Network with writers, editors, and content creators in your niche to offer your services and build your client base.
By offering your proofreading services, you can help others produce high-quality content while earning a steady income from the comfort of your own home during your pregnancy.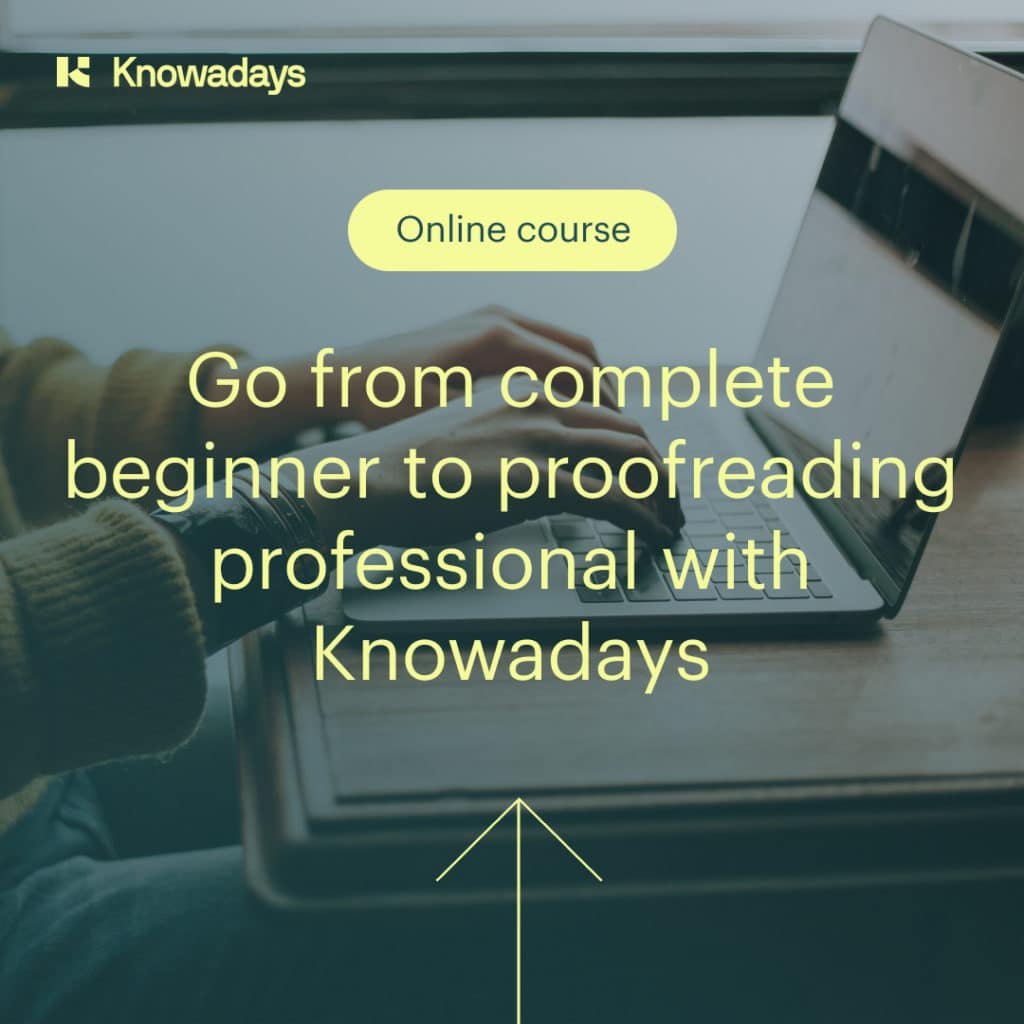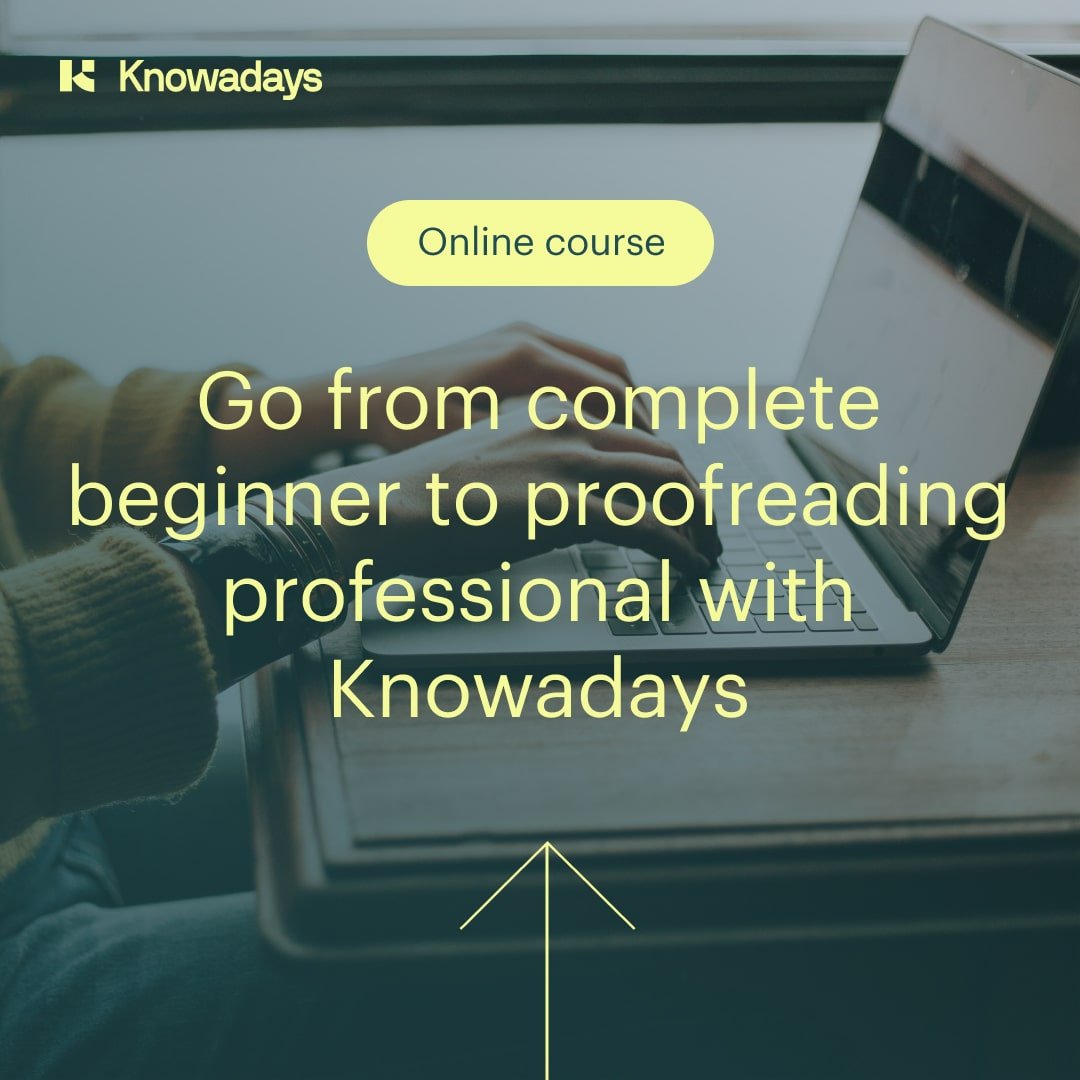 Get Crafty and Sell Your Creations
Handmade Goodies
Are you a whiz with a sewing machine or a pro with a paintbrush? Then why not make and sell your handmade crafts? Etsy and other online marketplaces are perfect platforms to showcase your unique creations, including:
Knitted or crocheted baby clothes
Customized onesies
Hand-painted nursery decorations
Personalized diaper bags
Quirky and fun maternity t-shirts
Remember, people love buying one-of-a-kind items, so let your creativity shine!
Digital Art and Printables
If you prefer working with pixels over paint, consider creating digital art and printables to sell online. From designing invitations to creating nursery wall art, the possibilities are endless. Platforms like Etsy and Creative Market are ideal for selling digital products like:
Custom illustrations
Printable party decorations
Nursery wall art
Greeting cards and invitations
Digital planners and stickers
Conclusion
Learning how to make money while pregnant at home can be a fun and rewarding experience.
By tapping into your skills, interests, and creativity, you can find fulfilling and flexible work that not only helps support your growing family but also allows you to maintain a healthy work-life balance during this exciting time in your life.
Remember, the key is to explore various opportunities, stay persistent, and be patient.
With hard work and determination, you'll soon be on your way to earning some extra money while nesting in the comfort of your own home.
Happy earning, mama-to-be!
FAQs
Is it safe to work from home while pregnant?
Absolutely! Working from home allows you to control your environment and tailor it to your needs during pregnancy. Just remember to take frequent breaks, stay comfortable, and maintain a healthy work-life balance.
How do I find legitimate work-from-home opportunities?
Research is key! Look for reputable platforms and websites, check out online reviews, and seek recommendations from friends or online communities. Always be cautious of opportunities that sound too good to be true or require upfront payment.
How can I stay productive while working from home and pregnant?
Creating a daily routine, setting goals, and having a dedicated workspace can help you stay productive. Also, don't forget to listen to your body and take breaks when needed.
What if I don't have any specific skills or talents?
Don't worry! There are many general work-from-home opportunities, such as virtual assistant jobs, customer service roles, or even online surveys and market research gigs. Explore your options and find something that suits your interests and abilities and learn how to make money while pregnant at home.