Affiliate marketing • Blogging • Ai content
Start a Profitable Affiliate Business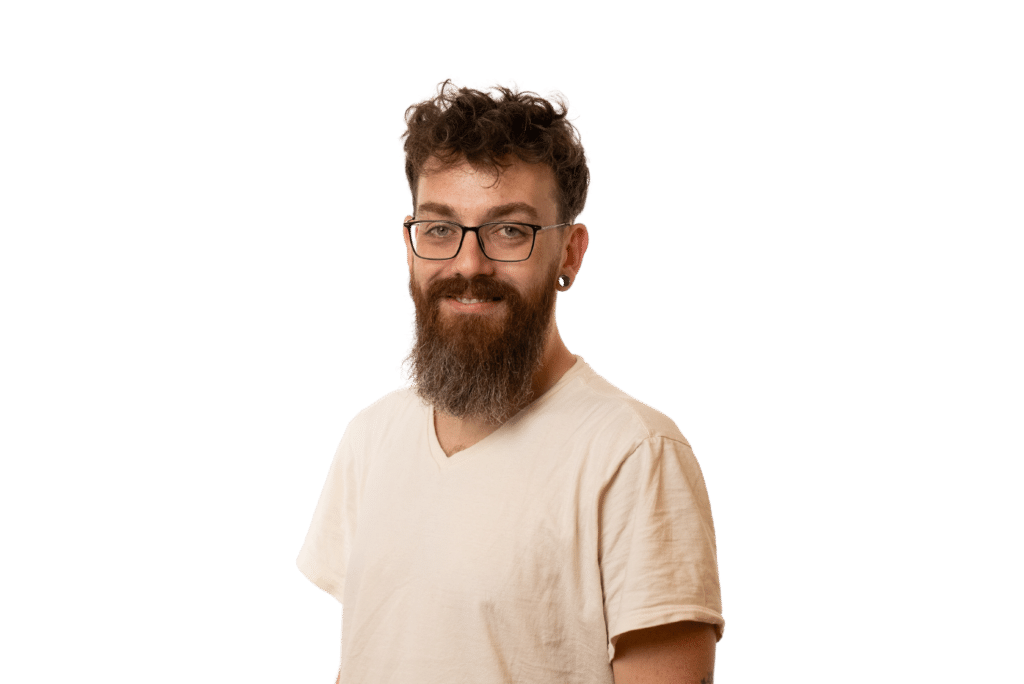 Hi, I'm David Ruhm. Welcome to the Affiliate Blogging Hub.
Welcome to davidruhm.com! I teach bloggers and affiliate marketers how to start a blog, how to monetize it, and the best digital tools to do it all.

Affiliate Courses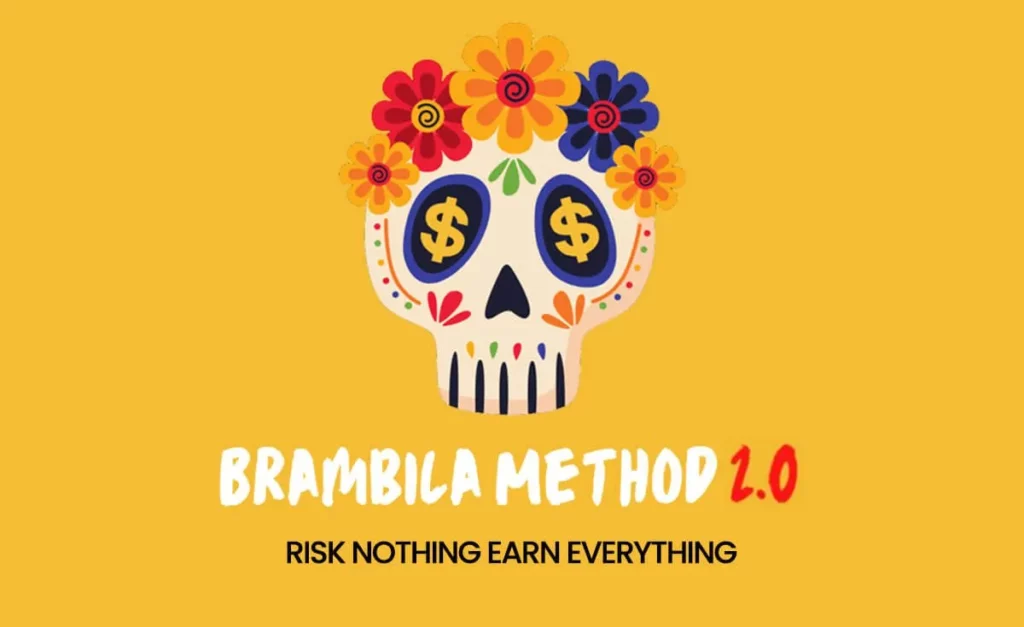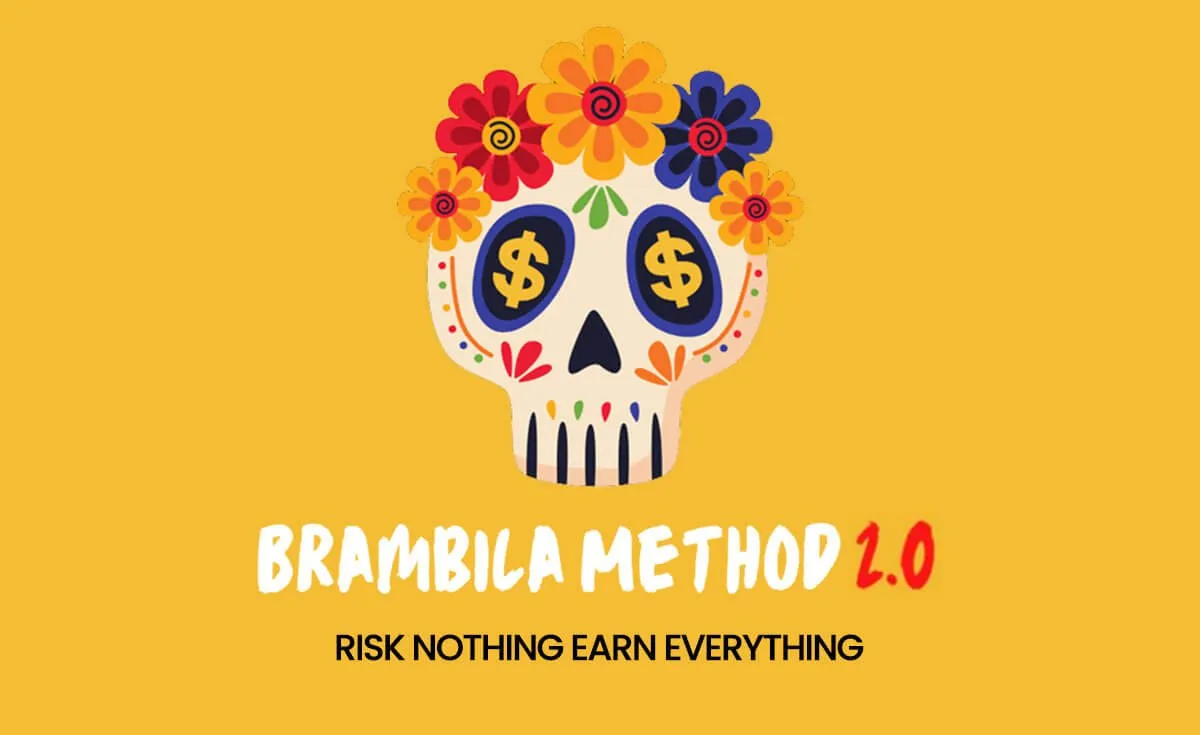 Brambila Method 2.0 Review (2023) – Is Adrian Brambila Legit?
The Brambila Method 2.0 is a 10-day intensive program that teaches 5 different ways to start making money online. Read our Brambila Method review!
AI Writers
Jasper AI Review 2023 – Is it the Best AI-Powered Copywriting Assistant?
Looking for the ultimate writing assistant? Read our unbiased Jasper AI review to discover if it's worth the hype and how it can revolutionize your writing!